Excerpt via Forbes
Cannabis is poised to shake the real estate industry to its foundation. Virtually mainstream, it has effectively shed its stoner reputation. Millennials are receptive to it (and less offended by it) while Baby Boomers and Gen-Xers progressively appreciate cannabis' undeniable health benefits for their aches and pains. Cannabis is no longer an underground stoner binge, it's a booming cottage industry rebranded for wellness. In real estate, if you build it (with cannabis), they will come.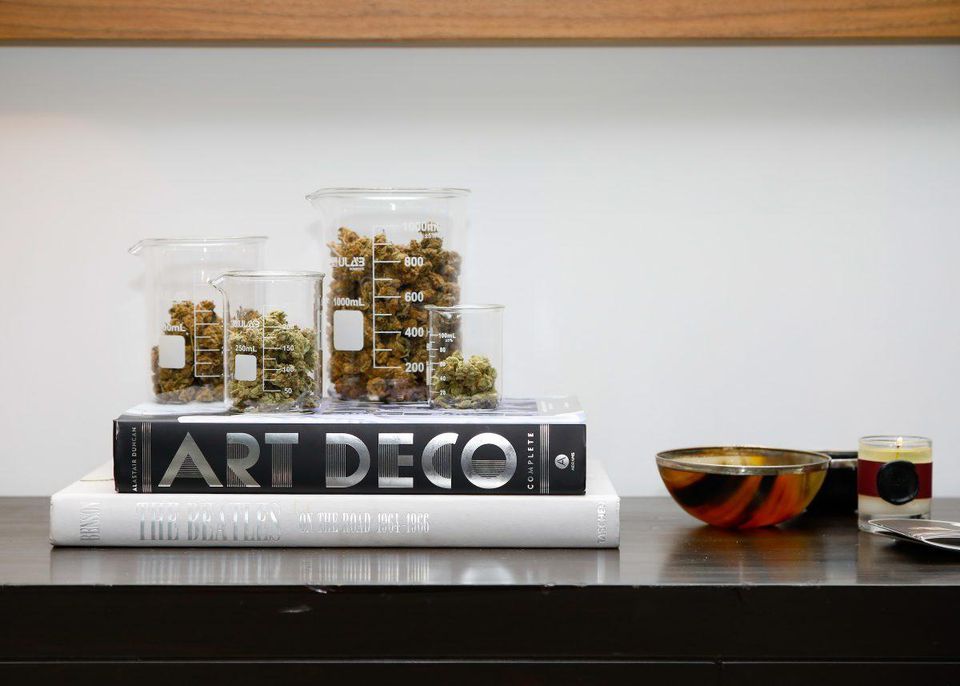 In California, it's legal, publicly endorsed and unavoidable—no matter how nervous it makes corporate America, which should just mellow out, man (I don't do cannabis but I'm fluent in Cheech and Chong).
Last weekend, two multimillion-dollar residences ("The Greenleaf House" in Sherman Oaks and Columbia Square Living in Hollywood) went rogue, tantalizing potential home buyers with an insurgent "cannabis extravaganza"—back-to-back open house parties staged with a myriad of cannabis products, food and experts in luxurious spaces.
Los Angeles developer Ramtin "Ray" Nosrati (Huntington Estate Properties) is building what he calls a "Marijuana Mansion," an extraordinary Bel Air residence featuring a "cannabis conservatory" (a lounge) with an organic hydroponic cultivation gallery, custom lighting, gardening service and full ventilation. It will include biometric locks and a secret speakeasy-style bookshelf entrance, like the old days.  Read the full story