Moving You Forward
Connecting Real Estate, Art + Culture in South Puget Sound
Elevate Your Expectations
Your Goals, Our Priority.
In the dynamic world of real estate, the choice of a real estate firm holds great importance. Our distinct blend of real estate knowledge and digital expertise positions us to advocate for your best interests. Whether it's skillful negotiations or insightful market trend analysis, we have the knowledge and solutions to ensure successful outcomes. Embark on your real estate journey with confidence, supported by an independent firm that puts your goals first.
Let's have a conversation.

Kate Pawlicki Bourne
FOUNDER | BROKER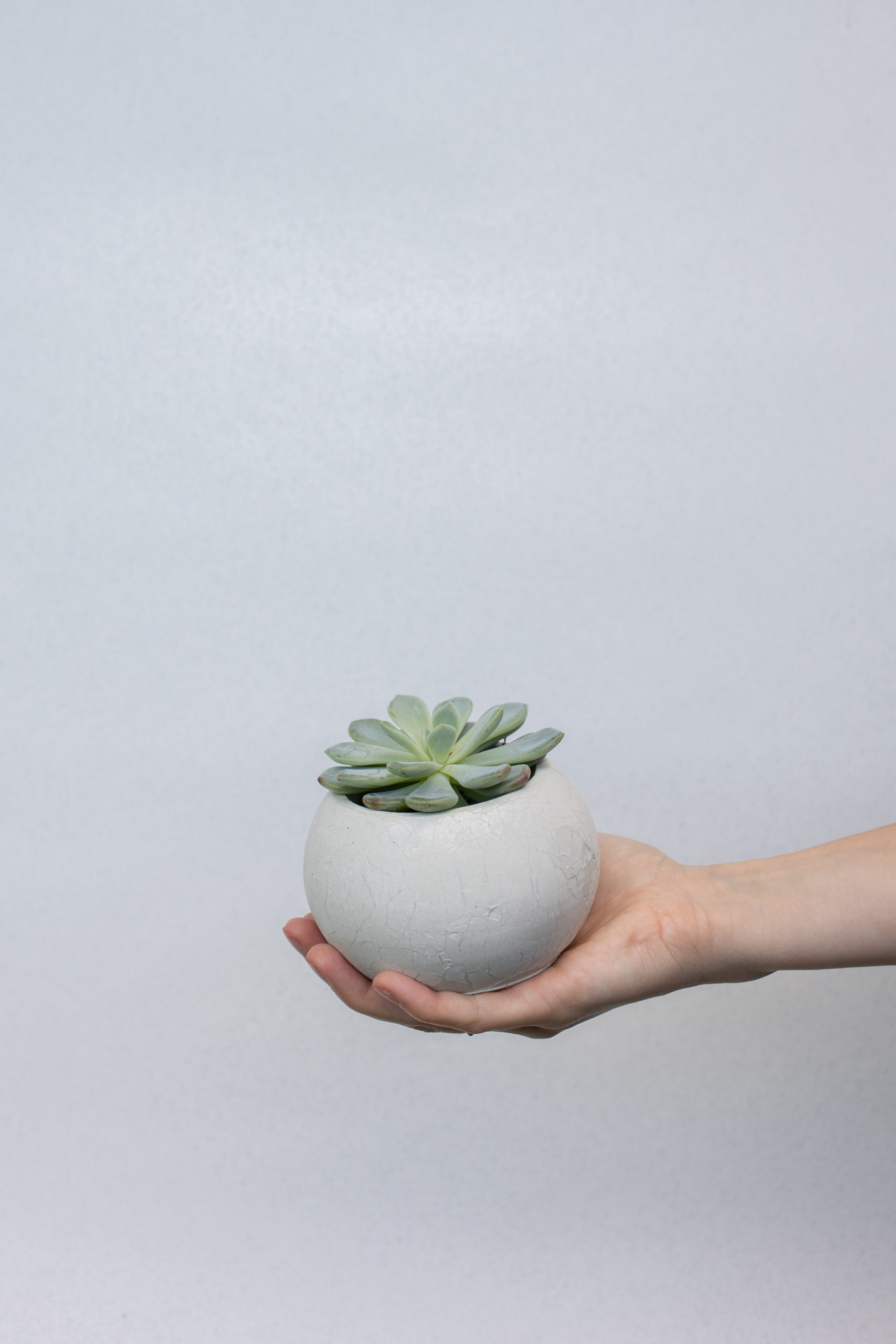 Sell your home for the best possible price
It's not just a job, it's our jam. Our fuel? Making your goals happen. We're all about diving into what matters to you and giving it the front seat.
SouthSoundScape
Connecting Real Estate, Art & Culture in South Puget Sound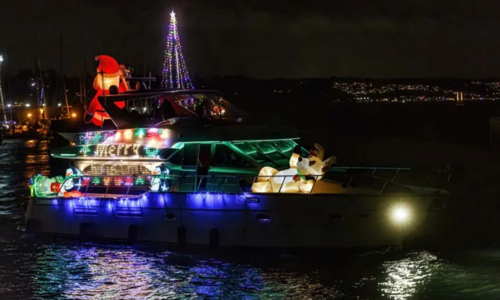 Excerpt via Waterlandblog.com On the stormy night of December 4, 2023, Des Moines' annual Lighted Boat Parade took …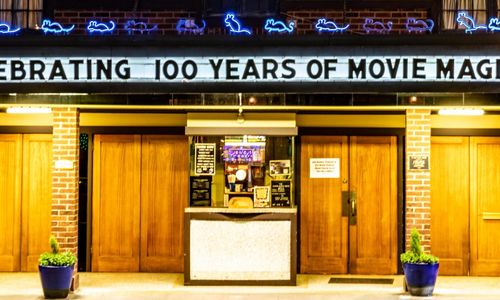 Tacoma's Blue Mouse Theatre, a cinematic treasure in Proctor, celebrates a century of storytelling and community. From its …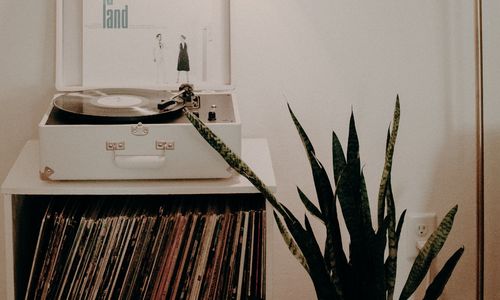 At Modern Properties, our commitment revolves around prioritizing the best interests of our clients. What sets us apart …
What Is Your Home Worth?
Generate a free home estimate using our free evaluation tool.