Moving You Forward
Digital Innovation, Human Connection
Elevate Your Expectations
Your Goals, Our Priority.
In the dynamic world of real estate, the choice of a real estate firm holds great importance. Our distinct blend of real estate knowledge and digital expertise positions us to advocate for your best interests. Whether it's skillful negotiations or insightful market trend analysis, we have the knowledge and solutions to ensure successful outcomes. Embark on your real estate journey with confidence, supported by an independent firm that puts your goals first.
Let's have a conversation.

Kate Pawlicki Bourne
FOUNDER | BROKER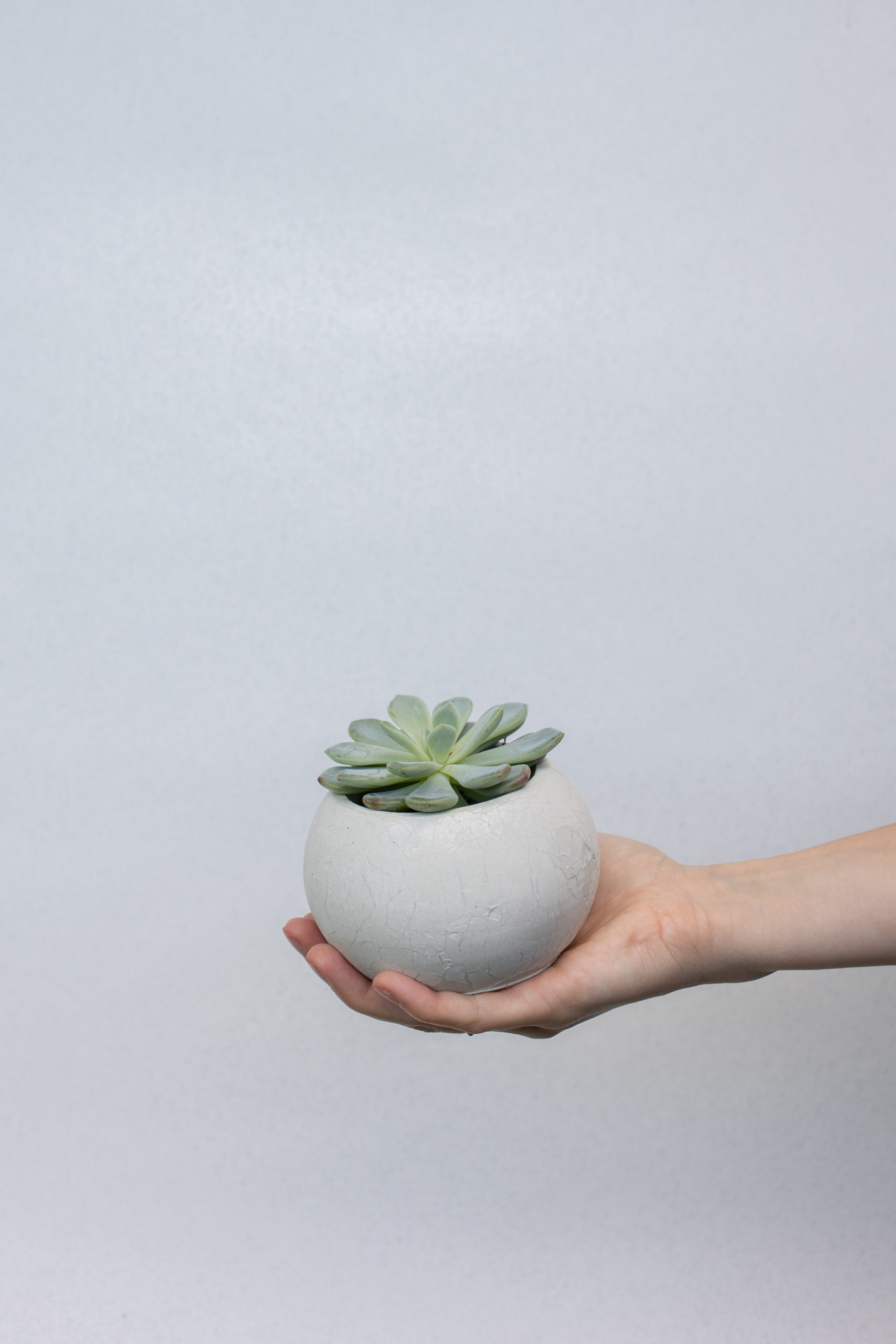 Sell your home for the best possible price
It's not just a job, it's our jam. Our fuel? Making your goals happen. We're all about diving into what matters to you and giving it the front seat.
SouthSoundScape
Connecting Real Estate, Art & Culture in South Puget Sound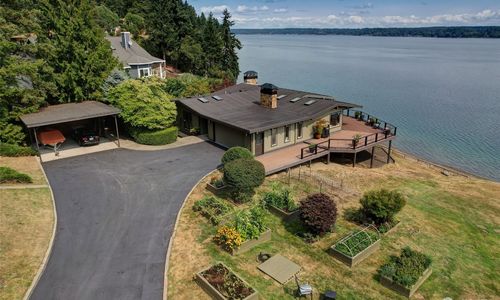 12920 Thomas Road NW Gig Harbor, WA 98329 Listing ID 2161844 1964 midcentury modern fused with breathtaking waterfront …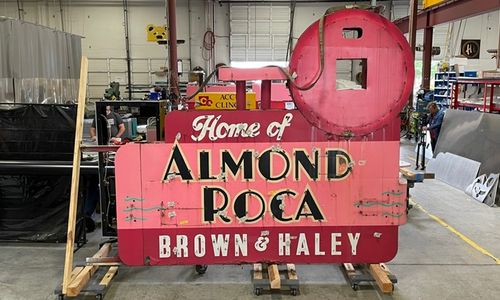 Tacoma's iconic Almond Roca sign, a cherished landmark for over eight decades, has disappeared from its original spot …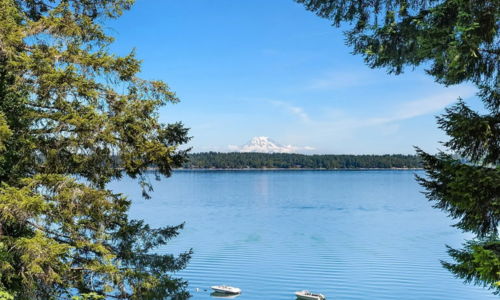 5034 SE Lynch Road, Shelton, WA 98584 Listing ID 2134389 Situated on four parcels spanning nearly 20 acres with 200 …
What Is Your Home Worth?
Generate a free home estimate using our free evaluation tool.